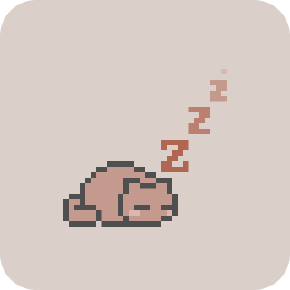 Render dynamic weather for ASCII landscapes. Inspired and powered by ~iajrz's `climate` program.
Updated 2 years ago
Ruff provides a pop-up web server to Retrieve/Upload Files Fast over LAN, inspired by WOOF (Web Offer One File) by Simon Budig.
Updated 2 years ago
A way to let other people know what the heck you're up to.
Updated 2 years ago